Each chapter of Australia to Zimbabwe ends with cultural activities including recipes, games, crafts and recommendations for books, music and online activities. Below are all the music and online activities recommended in the Australia chapter including:

Speak 'Strine
Learn how to sing "Waltzing Matilda"
Listen to a Didgeridoo
Aussie Rules Football
Comic Song about Australia's Deadly Animals
Aussie "Jingle Bells"
Dot Painting
Aboriginal Dreamtime
"G'day, G'day" Song
Tour Uluru (Ayer's Rock)
See the Great Barrier Reef
Make a Didgeridoo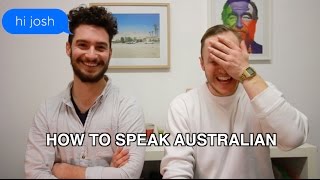 Speak Aussie!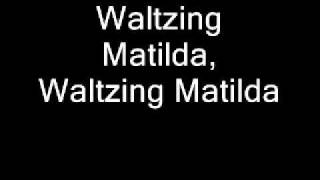 Waltzing Matilda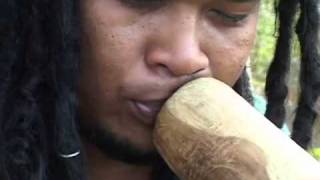 Didgeridoo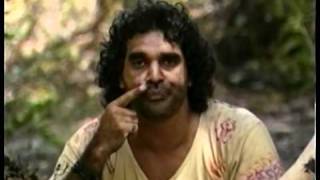 How to Play a Didgeridoo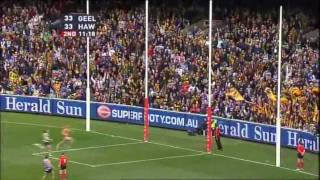 This is Aussie Rules Football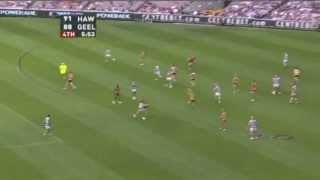 What is Aussie Rules Football?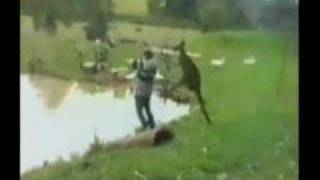 Deadly Animals- Come to Australia!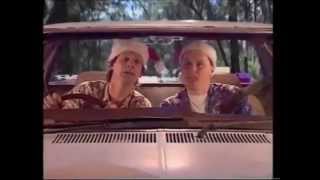 Aussie Jingle Bells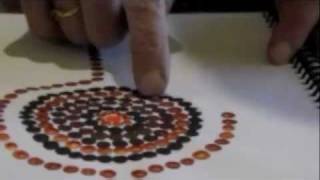 Intro to Dot Painting
Dot Painting with Lesson Plan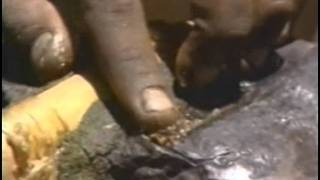 Aboriginal Dreamtime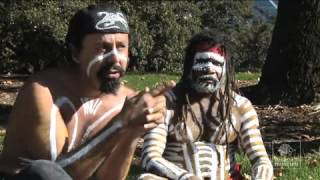 Aboriginal Dreamtime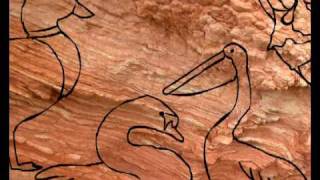 Story from the Aboriginal Dreamtime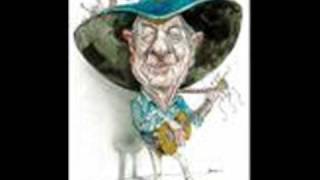 G'day, G'day
Uluru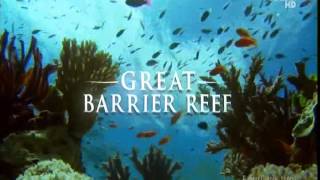 Great Barrier Reef
Waltzing Matilda

with an explanation of the vocabulary

Didgeridoo

Listen to a Didgeridoo

This is Aussie Rules Football

What is Aussie Rules Football?

Deadly Animals- Come to Australia!

Funny song about the deadly animals in Australia by "Scared Weird Little Guys"

Dot Painting with Lesson Plan

Aboriginal Dreamtime

A very brief introduction to Aboriginal Dreamtime and people. 2 minutes 19 seconds

Aboriginal Dreamtime

A video about the diversity of Aboriginal peoples and the many different versions of the dreamtime. 7 minutes 30 seconds

Story from the Aboriginal Dreamtime

G'day, G'day

By Slim Dusty

Uluru

Visit Uluru with Lonely Planet
Making and Playing a Didgeridoo