Below are all the music and online activities recommended in the Ghana chapter of Australia to Zimbabwe including:
Ghana's Independence Ceremony in 1957
Hiplife Music
Classic Highlife Music
Talking Drums
Kente Cloth
Adinkra Stamps
Azonto Dancing
Playing Ampe
Kwame Nkrumah, Founding Father
To find your favorite Adinkra symbol and print it out, visit www.adinkra.org.
If you are doing the stamp project in the book, try to pick a symbol that's not too tough to cut out.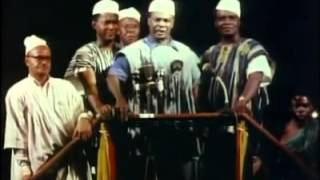 Ghana's Independence 1957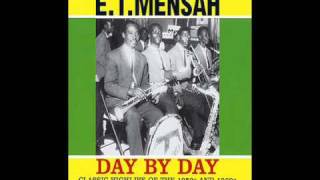 Classic Highlife- E T Mensah's "Ghana Freedom"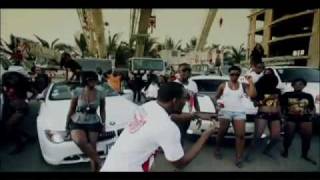 Nana Boroo's Ahayede - Hiplife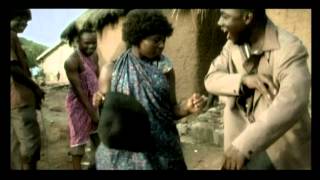 Hiplife- Shordy by Praye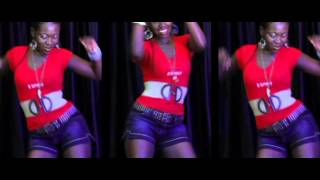 Hiplife- Castro's African Girls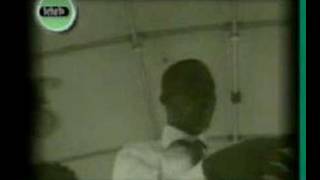 Hiplife- Nkasai's Tuabodom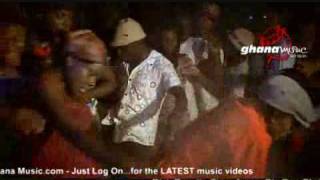 Hiplife- Dunsin's Oye Adie Yie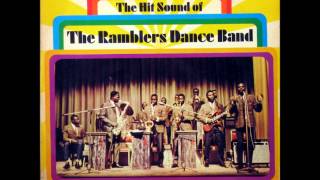 Highlife- Rambler's Dance Band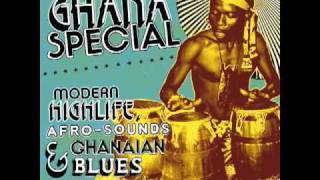 Ghana Special: Modern Highlife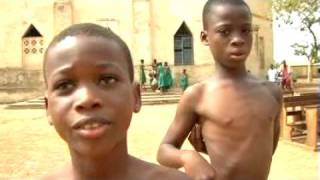 Talking Drum Class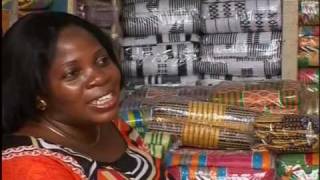 Kente Cloth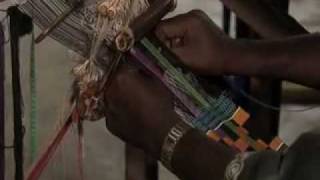 Introduction to Kente Weaving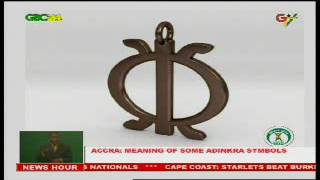 Adinkra - Ghana Broadcasting Company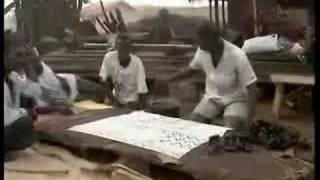 History of Adinkra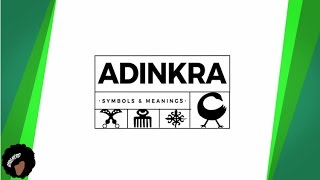 Many Adinkra Symbols & Meanings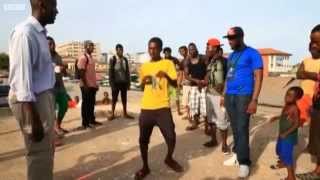 Azonto Dance Craze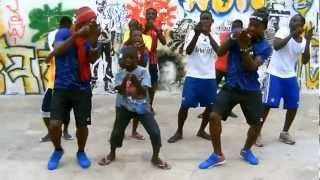 Ghanaian Youth Doing Azonto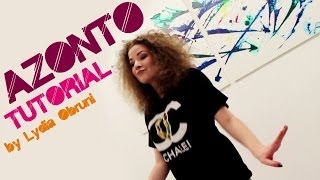 Azonto Tutorial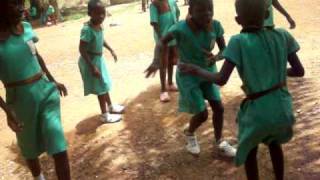 Playing Ampe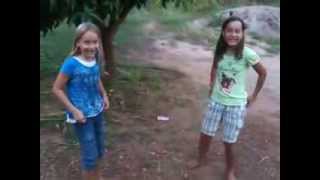 How to Play Ampe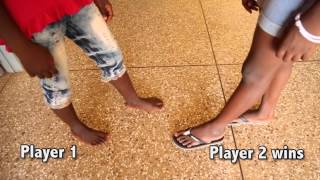 How to Play Ampe 2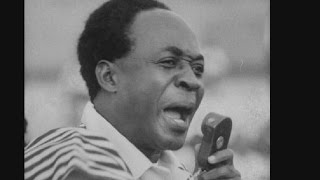 Kwame Nkrumah - Founding Father
Ghana's Independence 1957

March 6th 1957- See original footage from Ghana's historic independence ceremony, includes Ghana's founding father Kwame Nkrumah, Dr. Martin Luther King Jr. and others there. 5 minutes 54 seconds NOTE: The speakers on the podium all wore their "prison caps" until independence was declared, a sign of what they had recently suffered in the struggle for freedom.

Classic Highlife- E T Mensah's "Ghana Freedom"

Early Highlife. This was the most popular song when Ghana gained its independence in 1957.

Nana Boroo's Ahayede - Hiplife

"Ahayede" by Nana Boroo - Hiplife, from 2010

Hiplife- Shordy by Praye

Dates back to at least 2007. Most Ghanaian hiplife videos (like a lot of American hip hop videos) seem to focus on living large with big cars, big houses and fancy clothes. Praye, however, seems to be a group of Ghanaian hipsters, with nostalgia for an earlier era and life in the village.

Hiplife- Castro's African Girls

"African Girls" Hiplife Music, from 2010

Hiplife- Nkasai's Tuabodom

Hiplife classic from 2008

Hiplife- Dunsin's Oye Adie Yie

Highlife/ Hiplife classic from 2009

Highlife- Rambler's Dance Band

Agyanka Dabre

Ghana Special: Modern Highlife

"Ghana Special: Modern Highlife, Afro Sounds and Ghanaian Blues 1968-1981"

Introduction to Kente Weaving

Adinkra - Ghana Broadcasting Company

Adinkra as described by the GBC

Many Adinkra Symbols & Meanings

Azonto Dance Craze

News piece by BBC

Ghanaian Youth Doing Azonto

Guardian Newspaper Video

Azonto Tutorial

Learn how to Azonto, step by step

Kwame Nkrumah - Founding Father

A 30 minute documentary about Kwame Nkrumah's life and his legacy as liberator and first prime minister of Ghana
Here is an additional video explaining how to play Ampe: http://www.globaltimoto.com/games/ghana/ampe/video-short-and-tight/
Here is a recipe for Ghanaian Red Red: Ghanaian Red Red Recipe for Web