There are so many India activities, they've been broken into two pages.
Go here for Indian MUSIC and Instruments.
Below are videos on:
My City, Mumbai
Making Kolam
Playing Cricket
Holi: the Festival of Colors
Taj Mahal
Ramayana: the Ancient Indian Epic Story
Indus Valley Civilization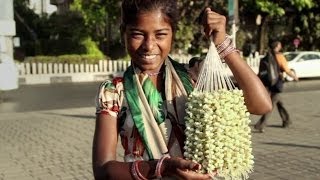 My City Mumbai- BBC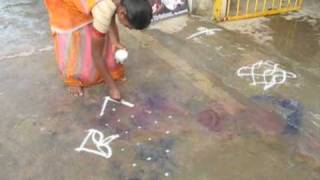 Introduction to Kolam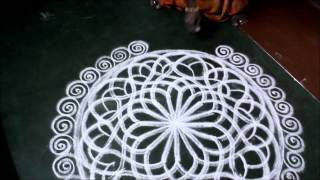 Amazing Kolam- Friday Kolam for Lakshmi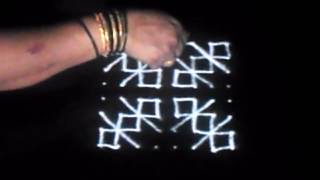 8 x 8 Point Geometric Kolam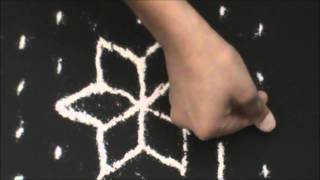 Introduction to Drawing Kolam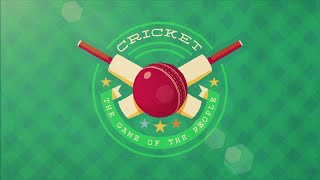 ESPN- How to Play Cricket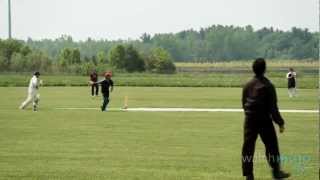 How to Play Cricket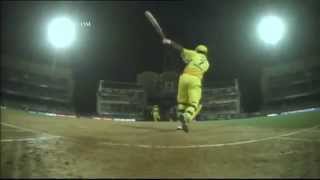 Even More Cricket for Americans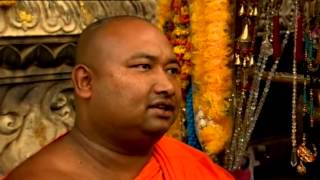 Story of India- BBC intro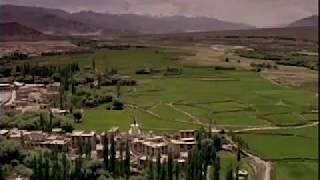 Timeless India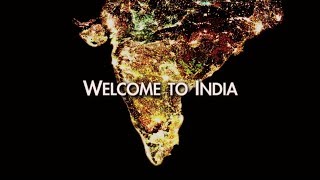 Welcome to India Trailer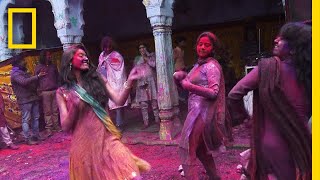 Introduction to Holi by National Geographic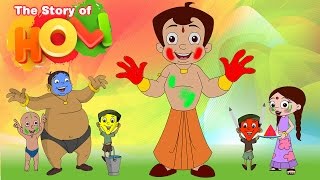 The Story of Holi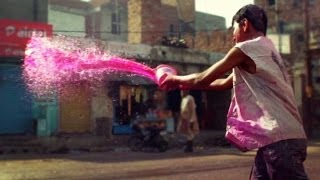 Kids Enjoying Holi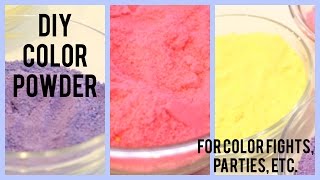 Make Holi Powder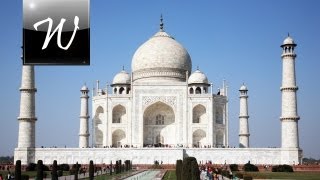 Taj Mahal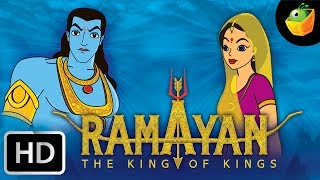 Ramayana- Full Film
Indus Valley Civilization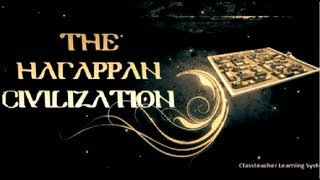 Indus Valley Civilization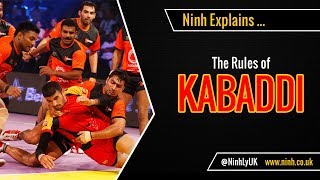 How to Play Kabaddi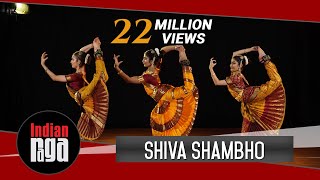 Bharatnatyam Dance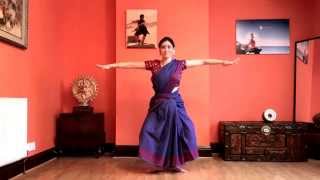 Easy Bharatnatyam Dance- Try it!
My City Mumbai- BBC

A short introduction to life in India's biggest city.

Introduction to Kolam

Under 3 minutes, explains the reasons kolam are drawn.

Amazing Kolam- Friday Kolam for Lakshmi

It starts simply, but becomes incredible. It will inspire you to want to try to make one yourself.

8 x 8 Point Geometric Kolam

Introduction to Drawing Kolam

This youtube channel "Kolam for the Aspiring Surgeon" has a number of short 30 second videos on the basics of drawing kolam with powder if you want to learn yourself. 1 minute 18 s

ESPN- How to Play Cricket

2 minutes

Even More Cricket for Americans

Slate explains the rules of cricket. A great video if you are still interested after the first two- 5 minutes

Story of India- BBC intro

Introduction to an incredible 6 hour series on India's history called "The Story of India." gorgeously produced by the BBC.

Timeless India

A 24 minute introduction to India made by the national tourism board.

Welcome to India Trailer

Great trailer for a documentary on the entrepreneurial spirit of recycling in India. 2.5 minutes

Introduction to Holi by National Geographic

The Story of Holi

The story behind the popular Hindu festival of Holi centers on a young boy who loved god, even though his father was a demon king. This demon king asked that everyone worship him instead of God, his son refused and so his father tried to kill him. The boy's faith saves him from death, and the festival of Holi is a celebration of the triumph of good over evil.

Kids Enjoying Holi

Fun footage of the shenanigans kids and adults get up to during Holi. 2 minutes 38 seconds.

Taj Mahal

World Site Guide's 6 minute introduction to the Taj Mahal with much more detail than other videos.

Ramayana- Full Film

The most famous Indian epic story which is over 2400 years old. While you cannot watch it on this site, click on the "watch on youtube" link to see it there.

Indus Valley Civilization

From Crash Course World History, 2 minutes 25 seconds

Indus Valley Civilization

An introduction to the Indus Valley Civilization with references to other early civilizations. 4 minutes, 42 seconds

Bharatnatyam Dance

The real dance starts at 1:00. Bharatnatyam is one of the most popular classical Indian dances. Bharatnatyam is more popular in South Indian states of Tamil Nadu and Karnataka. Bharatnatyam dance is almost 2,000 years old.

Easy Bharatnatyam Dance- Try it!

Try learning these basic moves to get a feel for Bharatnatyam dance yourself! The moves gradually get faster in the course of the video. 1 minute, 6 seconds